LahoreStock Exchange is the second largest stock exchange in Pakistan after Karachi Stock Exchange. It is owned by Lahore Stock Exchange Limited and Arif Saeed is its CEO.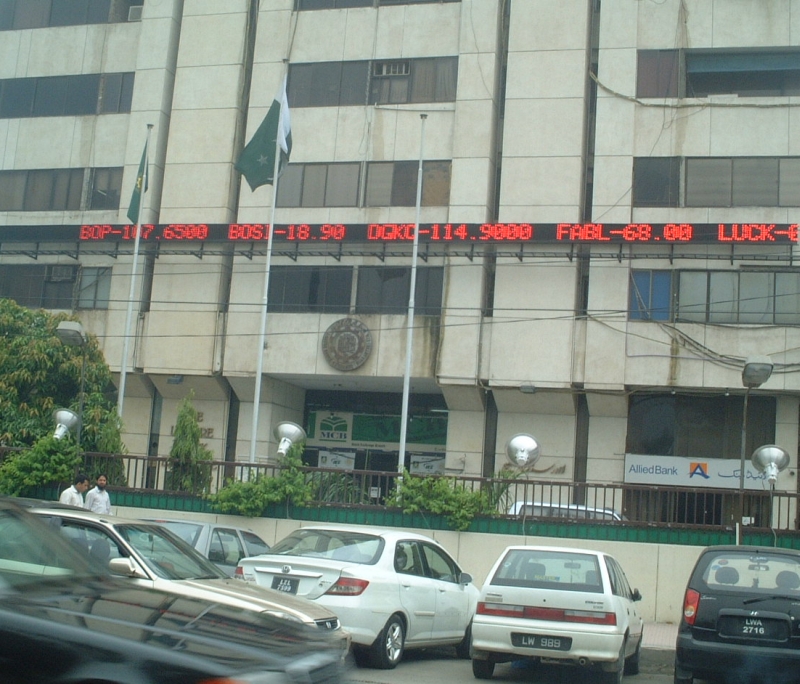 Lahore Stock Exchange or LSE was formed in 1970 and it initially had 83 members. Now LSE has 152 members and 519 listed companies. The expansion process of Lahore Stock Exchange not only ends here, but it goes on as it has opened branches in Faisalabad and Sialkot for trading.
The most interesting thing about Lahore Stock Exchange is that it is the first ever stock exchange in Pakistan to use electronic transactions system or trading can be done through internet.
As for now, 50% of Lahore Stock Exchange tradings are done through internet. Brokers have their online accounts and people can easily trade through them. Not only this, online stock quotes are also available on the internet.