Google has stopped their search operations facility completely in china and redirecting all of their users, who comes on Google.cn to Google.com.hk. Google has stopped providing their search, news and image facilities for Chinese's users because of the internet attack on Google end of last year.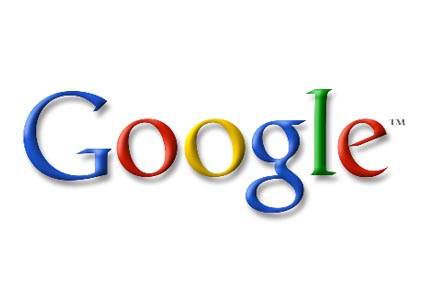 According to the Google, Chinese's users are redirected to Hong Kong Google site. That is specially developed for Chinese's users and available for the users through servers in Hong Kong. Service providing to the Chinese's users from the same server where the service is also providing to Hong Kong users also increased the load on the server. Increase in server load affects the performance of the server. In this scenario, Google users of china and Hong Kong face any problem in downloading, surfing and searching features of the Google.com.hk.
Presently, all users who will be going for Google.cn are not able to access the web, news and image search expect music search and maps. All these users will be directed to go to Google.com.hk in order to use the Google features for search.