April 1, 2010 – 2:53 pm | by Steve
Advertisements
Microsoft Windows 7 has expanded the windows 7 enterprise testing version for the developers and IT professionals too.  The date has been extended till 31st December 2010. The main aim behind extending the trial version date is to give time to the developers and the enterprises to download windows 7 enterprise edition. In order to evaluate and analysis the windows 7 edition according to theirs organizations requirements and IT needs.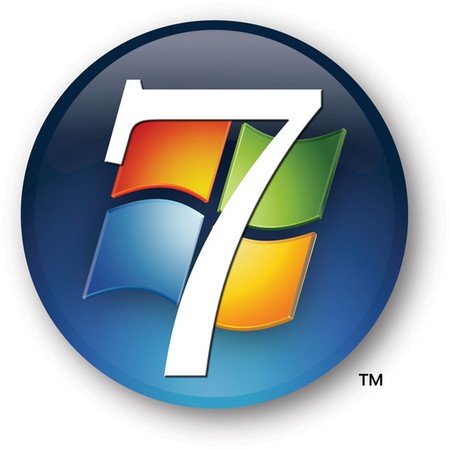 Windows 7 enterprise trial edition supports Multilanguage's like English, German, Spanish, French and Japanese.   Microsoft windows 7 are available in 32 and 64 bit versions. Windows 7 enterprise is specially built for the enterprises, organizations which are related to the Information technology business. The Microsoft windows 7 trial version assists the enterprises to test their existing IT infrastructure with this enterprise trial version of windows 7 in order to update their existing IT infrastructure according to the windows 7 enterprise.
Windows 7 users must activate their windows with in ten days of installation on Microsoft windows 7 and It will work till 90 days. Afterwards, windows 7 will automatically stop working.
Advertisements