April 6, 2010 – 9:57 am | by Steve
Advertisements
Google has introduced Gmail application for Apple iPad.  Gmail application develops in hyper text markup language 5 applications for mobile applications specially develop for iPad tablet. Interface appearance of the Gmail application for iPad users is totally new for Apple web users. It has pane base appearance for the iPad. Users have to go left in order to see the conversations list and details. On the other hand, user has to navigate right to see all the messages and theirs details. Users just have to go the Gmail web site through iPad Tablet.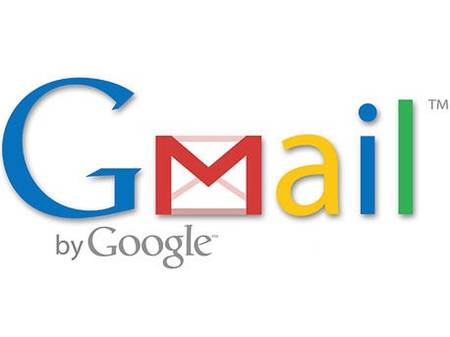 Google has lots of other applications are embedded in the apple –iPad tablet. For the apple iPad users Google search application is present in the safari web browser.  To provide apple users location, terrain, street view specific iPad Maps app is present in iPad. Google maps are also the part of the Apple Store for the users of iPad Tablet and lots of other Google apps are stored at Apple iPad store for users of iPad. Google Buzz app is one of the upcoming applications to be launched by the Google for the users of Apple iPad Tablet.
Google is not finished with this Gmail email application for iPad, more applications for Apple –iPad will be introduced by Google in near future.
Advertisements