April 16, 2010 – 11:01 pm | by Steve
Advertisements
WordPress is famous all over the world because for it blogging platform.  Through Free WordPress themes one can creates blogs, even web sites for their business also.  WordPress has plenty of free WordPress themes according to the user's requirement and users can easily create its blog by using these WordPress web designs.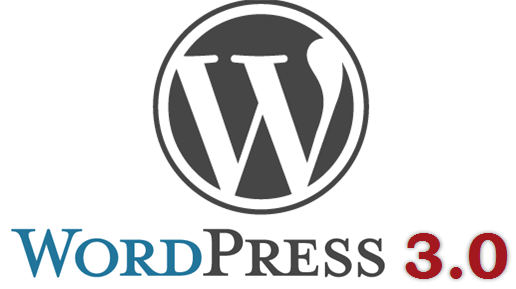 WordPress 3.0 beta release has to go through lots of version to produce one final release. Lots of new plugins and stuff has been introduced in WordPress 3.0 beta release. In WordPress 3.0 beta release plugins are provided for the users in more easy and friendly manners as compare to WordPress 2.9. In the past WordPress users activate the WordPress plugins by using plugins folder under wp-content and activate the plugins in the backend of WordPress.
In WordPress 3.0 provides new ways to hook into the system, which are faster and better. Through admin in WordPress one sees "Drop-ins" new tab in the plugin page, through which user can activate the plugins easily.
Advertisements