April 20, 2010 – 7:39 pm | by omer
Advertisements
Apple Enterprise announced Apple 3G model for iPad tablet orders for the Apple American Customers will be receiving theirs Apple Tablets until May 7. It is due to the high demand of the iPad all over the world especially in America, therefore delivery of the Apple smart phone will be delayed from the expected date. Users who ordered Apple 3G edition will get their iPad tablet by end this month. Apple 3G iPad will connect through 3G network "Third Generation service". Wi-Fi is also available for internet connectivity for iPad tablet. Initially iPad tablet is available with Wi-Fi Network option with starting Price $499 and with introducing new 3G iPad model that runs on Wi-Fi as well on 3G network increases the price up to $629.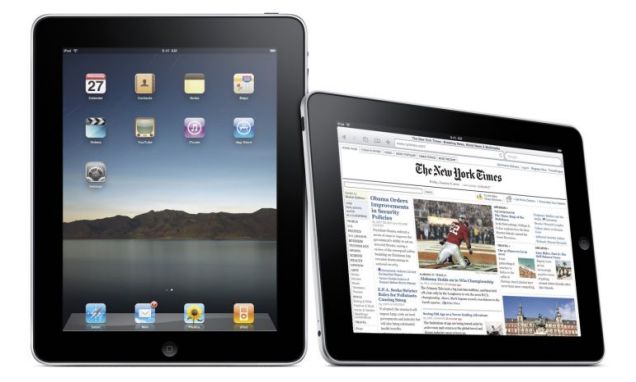 Apple demand was high as Apple enterprise expected and it causes apple to delay the Apple device sales till May. Apple iPad tablet was introduced in the first week of April and till know 500,000 iPad tablets had been sold in U.S market. After the launch of Apple iPad tablet in U.S
market facing production Bottleneck badly.
According to the different suppliers of Apple Corporation that demand is so high that it will take few weeks to overcome the demand of the Apple iPad. Reason for delay is the new technology touch screen used by Apple in their iPad phones. Apple tablet touch screen is manufactured by different suppliers but design and technology is so sophisticated that they need adequate time to manufacture iPad touch screen.
Advertisements