April 28, 2010 – 12:24 pm | by omer
Advertisements
Microsoft has launched a beta release version of the windows Home Server 'Vail'. Beta release of the Microsoft home server built is for both users. It means users of the small offices /home offices can make use of this WHS release.  Very few specification of Windows Home Server "Veil" has been shared by the Microsoft officials publically. Vail will be including improvements in four areas, as follows: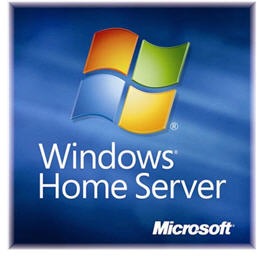 Multi-PC backup and restore
Extension of media streaming "outside the home or office"
Simplified setup and user experience
Expanded tools and customization capabilities for partners
Microsoft Windows Home Server beta release is available in English. Vail includes new SDK and its only comes with 64 bit.  System requirement for running Vail is minimum 1.4 GHz x64 processor, 1 GB RAM, and at least one160 GB hard drive. Vail runs on OEM/System Builder PCs only. Vail can be built on top of Windows Server 2008 R2. It supports Virtual remote applications also. Official release date of Microsoft Windows Home Server has not yet been finalized but unofficially WHS is expected to be arrived in the market at the end of this year 2010.
Advertisements