Earlier this week, Apple announced selling ratio for their magical device iPad as compare to the iPhone is unbelievable quick and fast. One Million of Apple iPad tablets had been sold in the market till last Friday. According to the Apple mobiles, users had downloaded approximately 12 million applications from Apple iTunes app Store.  Apple iPad users can also download online books from the Apple iBookstore only available for iPad. Apple is also planning to introduce iBookstore App facility in near future for the iPhone users.  iPad users had already downloaded So far 1.5 million books through Apple iBookstore.  Apple iPad with new 3G feature put on sale this week and according to Apple, new iPad 3G demand is so high that all iPad are sold with very short span of time.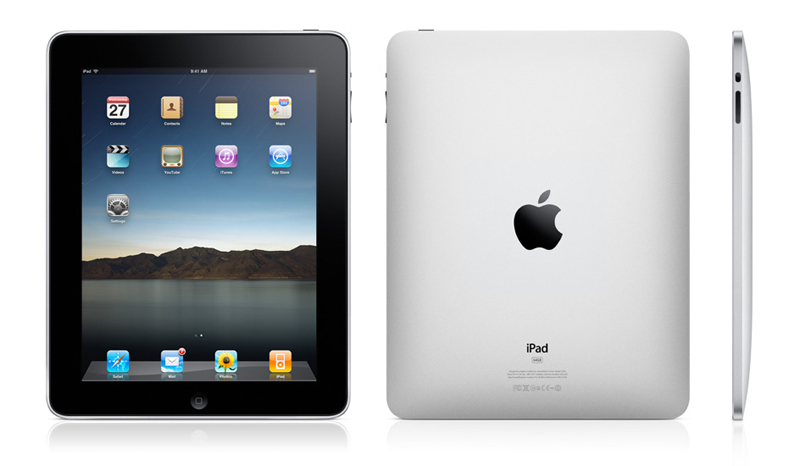 More than 5000 iPad Apps are available in the Apple App store for iPad phone. According to the Apple phones, the mostly demanded and selling applications from the Apple App store are still same from the date of launch till now.  Pinball game, Real Racing HD and Scrabble are the most popular and download games from the App store from the beginning till now. Apple has also introduced productivity suite just like Microsoft's Office products. Apple's Productivity suite includes Pages, Number and Keynote.
Apple's company took half of the days approximately 28 days to achieve its milestone of selling one million phones as compare to achieving this scenario with iPhone.  Apple iPad demand is so high that it seems to be very difficult for Apple to compete the demand of their magical and revolutionary iPad tablet phone introduced by Apple Company. Apple has announced the delay in the internal launch of iPad by one month that is until the end of May.