May 17, 2010 – 8:38 pm | by Talal
Advertisements
While people working for Microsoft Windows, Apple's Mac, Google's Ubuntu and other OS, master minds behind Linux recently released Linux Kernal 2.6.34. It is said that the upgraded Linux 2.6.34 has two additional file systems.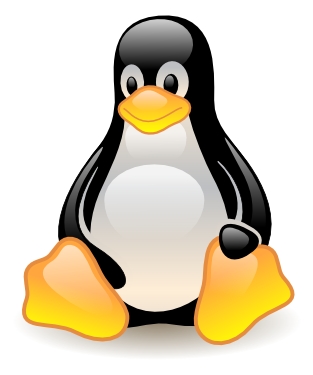 The most important upgrade in Linux 2.6.34 is of the release of the file system for flash devices. Apart from that, the other two file systems upgraded include Ceph, a file system that includes trouble shoot along with replication when it comes to maintaining POSIX compatibility. Upgraded Linux 2.6.34 rolls out several driver updates for linux recovery along with Generalized TTL Security.
Overall the newly released Linux 2.3.64 has a lot of improvements and rated positive by the users who have used it.
Advertisements