Ramos has come with three new Tablets with the name of Ramos W10, Ramos W12 and Ramos W15. All these tablets are equipped with wonderful features and function. We also informed you that Asus has a plan to launch four new Eee Pad such asEP71, EP101, EP102 and EP121 at CES 2011.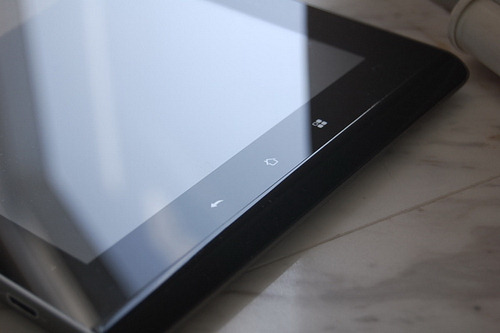 One tablet out of three will be come with Rockship's new RK2918 SoC that is benchmarked last week. Ramos W15 will be featured with an 8-inch "high resolution" 16:9 aspect display and the high speed RK2918 ARM Cortex-A8 based processor
Ramos W12 comes with a 4:3 aspect 8-inch capacitive touchscreen and Cortex-A9 SoC and Mali 400 GPU. Ramos W10 will be run on Android 2.2 Platform while featuring with Cortex-A9 processor, 512 MB RAM and ROM. The connectivity options are Wi-Fi and Bluetooth as you get with Dell Latitude 6520 Laptop.
The pricing of Ramos W12, W10 and W15 Tablet PCs is not yet announced. However these tablets will be launched at CES 2011 and at the same event we will see the launch of  ASUS N73SV and N53SV intel Sandy Bridge Laptops.