These days, many people use laptops instead of desktop computers and many others have both a desktop and a laptop. The portability, convenience, and ease of laptops have made them a popular choice, with many using them for both pleasure and business. Of course, it is important that you buy the right laptop for your needs, and this depends on what you plan to use it for. As laptops can be expensive, it is important to put plenty of thought into which one to buy.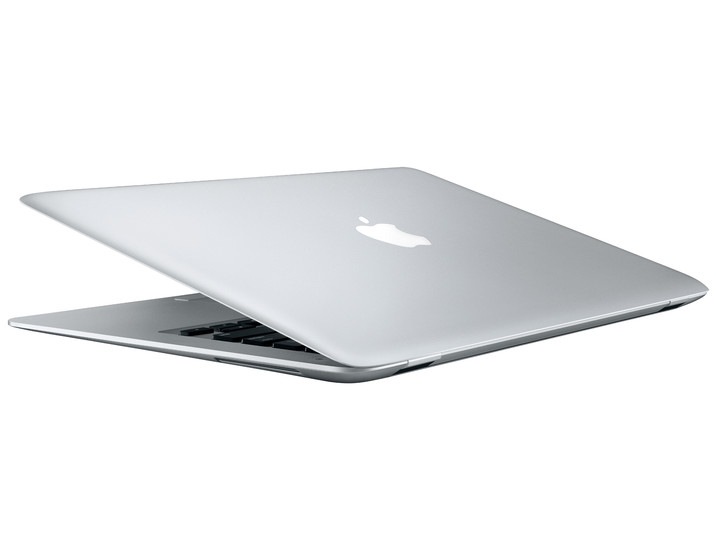 There are a few key factors that you need to think about when it comes to buying a new laptop, and by putting time and effort into researching your needs and options, you can make a more informed choice. If you are buying a laptop for work or business use, it is especially important to purchase the right one. Similarly, if you want a gaming laptop, you need to ensure you make the right choice for the best experience. In this article, we will provide some tips on what to consider before you make your purchase.
Key Points of Consideration
There are a few key points that you need to consider when it comes to choosing a new laptop. One of the things you need to look at is how much you can afford to spend, as you need to ensure you stay within budget. Using online promotions such as a Newegg online discount voucher is a great way to cut costs and still be able to get a high-quality laptop. Don't just go for the cheapest laptop you can get, as this may not be suited to your needs. Make sure you consider the other key factors before you decide.
You also need to consider what you are going to use the laptop for in order to help you to choose. If it is just for general browsing and personal use, you may be able to go for a mid-range model that comes at a lower price. You can go for budget models too, but make sure you check reviews to see whether they will suit your needs. If you want to use the laptop for business and work, you should go for a higher-spec one that will not slow you down or be unable to handle the tasks you need it to perform. Likewise, if you want the laptop for online gaming, make sure you go for a machine that is specifically designed for gamers, as these will be faster, provide a much better performance, and an enhanced experience.
Looking at the size and specifications of the laptop is also very important. You can choose from a range of sizes to suit your needs, so think about which of the size options is most likely to be right for you. More importantly, always make sure you check the specifications and features of the laptop, as this will make it easier for you to determine suitability and functionality.
By looking at these factors, you can make a more informed choice when it comes to buying a laptop.