Chinese cell phones are very famous all around the world and the prominent aspect of these phones are their prices. As today every cell phone model has a Chinese version and available in a very affordable price and almost with all the features.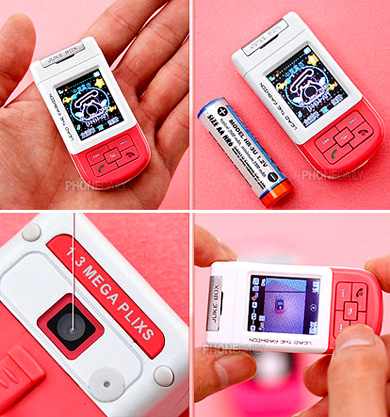 Xun Chi 138 is also one of the famous Chinese mobile running these days and considers being the smallest handset in the world with only 2.64 inches in height and size can be easily compare with a normal AA battery or a pencil cell.
The race among all the major brands like Nokia, Samsung, NEC and Motorola for being on the top of the list to launch their slimmest or smallest cell phone and we cannot stand them longer as they continuously releasing these kind of slim and tiny devices day by day but Xun Chi 138 has broken all the previous records set by other brand and it seems that it will cornered market soon and will stay there for longer period.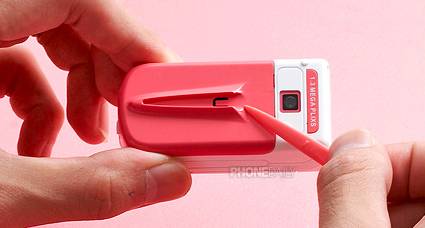 Xun Chi has a 1.3 mega pixel camera which is actually a VGA but interposed to 1.3MP, also featured with USB port, WAP, GPRS, Music Player and built-in 128 MB of memory storage. May be the next version to this phone will have some upgraded features like memory card slot, Bluetooth and a better camera.
The camera performance is poor as it has only 1.3MP camera but cannot deny with other prominent features of this size less priceless phone. With this phone on hands you might feel that "Size Does Matter" because you will get all the feature satisfaction of the phone from this tiny device. Moving forward with some more specification includes a stylus attached on the back securely and most of the important thing for this phone is that it lacks the keypad because all you have is your stylus whether to type, browse or whatever.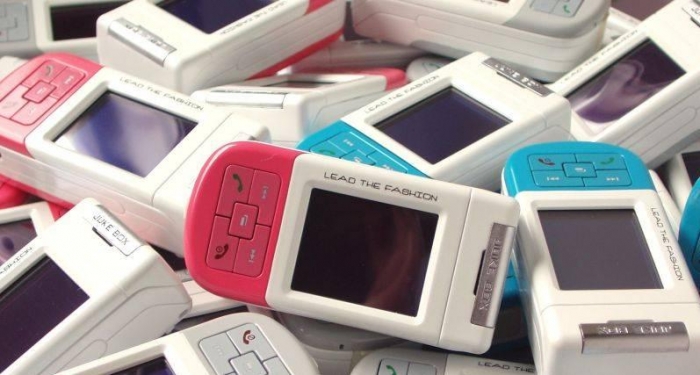 The phone comes with many accessories like 2 batteries, stylus, handsfree earpiece, USB wire, charger and a Chinese manual (English one may be in digital). It is available in Candy Blue, Grey and Pink colors. No words for exact price yet as it is available to the North America and that is why cannot run with their network carriers like T-Mobile, Cingular, Rogers, Alltel etc. It is available in some other countries and also in some countries of Asia; if we take rough calculation then the price will be $125 to $150.