WordPress is a free resource for those of us who are not technically proficient enough or unwilling to create our website by coding it ourselves. Essentially, WordPress is used to create blogs, its popularity has risen over the past few years due to its support for the ability to apply and change themes on your blog as well as various plug-ins and widgets. More importantly, WordPress also is highly search engine friendly and supports Pingbacks or Trackbacks.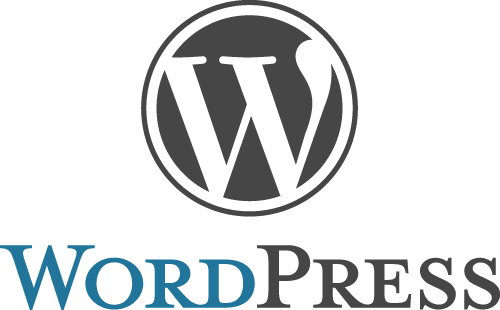 As the popularity of blogging has risen, so has the need to distinguish one's blog from all the others. This has meant that many of the more IT proficient professionals have used various graphical and visual aids to make their blogs more interesting. The common blogger however was limited to changing his or her font and background color only.
But with the advent of WordPress and its simple theme installation process, bloggers now have the option of choosing from one of thousands of pre-designed themes or even of creating their own themes before applying them to their blogs.
In addition to making the process of changing themes easier, the WordPress admin panel also allows easy customization of the themes by inserting custom codes or widgets. Furthermore, WordPress themes (and in fact most blog themes) are absolutely free so starting up or sprucing up one's blog is fairly low cost, easy to do and quickly done.
You can find free WordPress themes for your blog here.