Here is another online accounting software for you, Quick Book accounting programs provide you with complete business and management solutions. Not only this, Quick Books program works online on your iPhone as well as BlackBerry.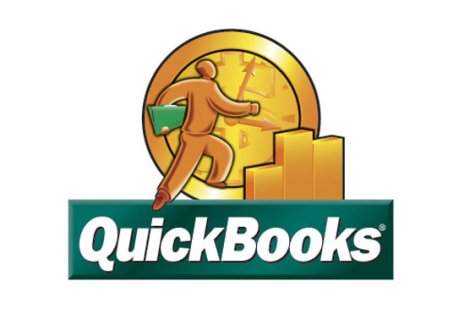 Quick Books offers accounting and management solutions in different forms. Small businesses, industry businesses and manufacturing businesses can benefit from Quick Books Accounting software.
Quick Book also offers free accounting software (but they are trial editions). These too have different types. They provide basic accounting softwares as well as premium accounting softwares.
Quick Books accounting software can create invoices for your business, track money, manage unlimited customers, suppliers and can generate 65+ different type of reports.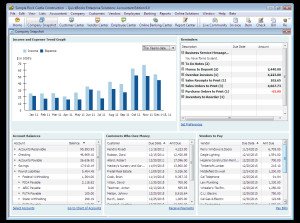 Not only this, the biggest plus point of Quick Books accounting software is that it can do budgeting for your business. It can also maintain time tracking and provides the option of automated online banking.
In all, the Quick Books accounting software is one useful and reliable accounting software for different types of business. It is easy to use and tutorials are available online.