If you want to create your own website and don't have the necessary technical skills to pull it off, you can still get the project done by hiring a web designer. Freelance web designers are professionals who work outside companies or corporation. They get projects on their own and accomplish them using their technical skills and tools.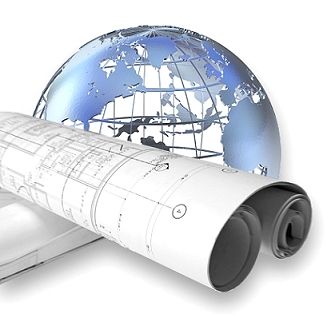 As you may know, not all web designers are not created equal. There are good ones, who can provide you with your specifications, and perhaps more. Then, there are those who will just waste your time and money.
When you go online to search for a freelance web designer, it is good to know how to choose the best one for your project. Here are some tips:
1. Good web designers will have a good personal business website. A website, after all, is one's online calling card. If a designer has a sloppy looking website, then you are likely to get a sloppy looking website too. After all, if a designer can't fix how his website looks, how else can he fix your web design needs.
2. Good web designers may not have a portfolio online and available for everyone to look at, but they can give you references when you ask. Designers should have, more or less, established a good working relationship with some clients – enough to give them as references. When you select a designer, it is important to get feedback from their previous employers. This is a little assurance that you are entering into a productive business arrangement.
3. Good web designers should be able to give you a model or prototype for your consideration. Projects that need to comply with specific looks cannot make do with designers who have passable design skills. Hence, an "audition" is a good idea. Designers can protect their work by using watermarks.