HTC Legend is yet another starters for 2010 by HTC. It is said that HTC Legend is a successor of HTC Hero. However, if we look at the tech details and specs of HTC Legend, we do get to know that its not a bad cell phone after all.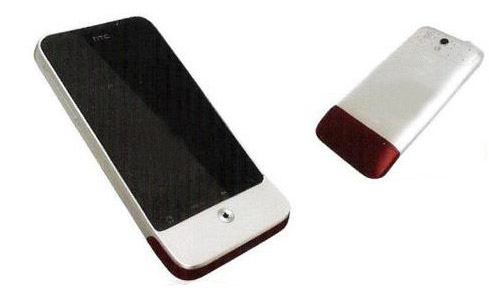 HTC Legend is said to be run on Google's Android OS and its excpected to be the latest version. If we look at the exterior of HTC Legend, we see a huge 3.2 inches touch screen display. No doubt HTC Legend has a pretty decent outlook as far as new line up for the HTC cell phones 2010 are concerned.
Apart from that, HTC Legend also has a high performance 5 mega pixel camera with auto focus and built in flash. HTC Legend tech details also include the presence of a microSD card slot with a amaximum capacity of 32GB.
In all, the HTC Legend cell phone is a smart, decent and attractive looking phone which would require a very little timie for a sound buyer to have it.