February 14, 2010 – 12:58 pm | by Talal
Advertisements
When we review LG cell phones, we find one thing very prominent, and that is style. LG once again has come up with an exotic cell phone GD 880 Mini. It is said that LG GD 880 mini is totally a customers' request.
LG GD 880 Mini is yet another touch screen cell phone by LG. No doubt the new GD 880 Mini is ostensibly stylish and is also glance of LG's mature efforts to come up with good cell phones. However, if we compare GD 880 Mini from other LG phones such as LG BL40 Chocolate, we see that it is smarter in terms of size as well as OS.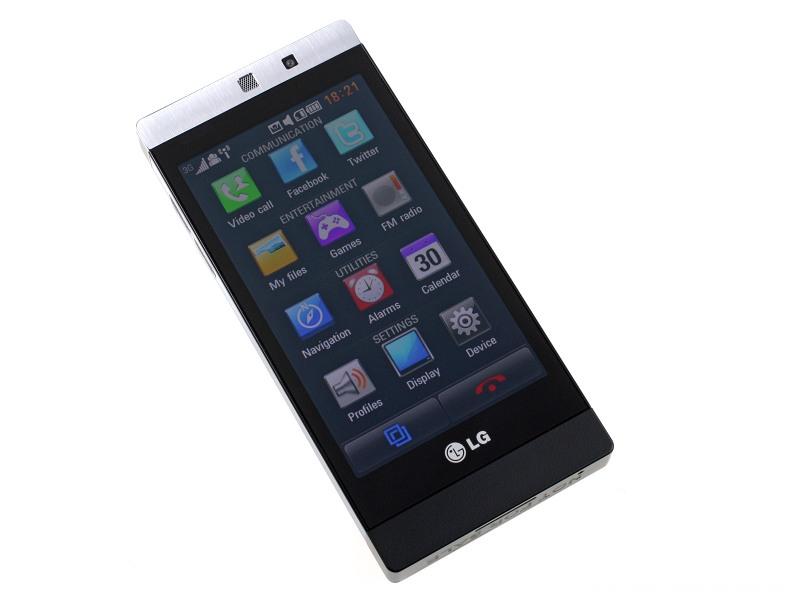 The new LG GD880 Mini runs the S Class OS the interface is a masterpiece. It has a good 3.2 inch touch screen with multi touch support system. Apart from that, the new GD 880 Mini has  a 5 mega pixel camera which provides good picture results.
Also the GD880 Mini supports WiFi and Bluetooth with 330MB of internal memory. However, no final word on price or release date has been provided by LG for GD880 Mini.
Advertisements