ASUS has displayed some photos of its Eee Tablets on the web and now we came to know that ASUS will launch around four tablets at CES 2011. The name of these tablets is Eee Pad EP71, Eee Pad EP101, Eee Pad EP102 and Eee Pad EP121.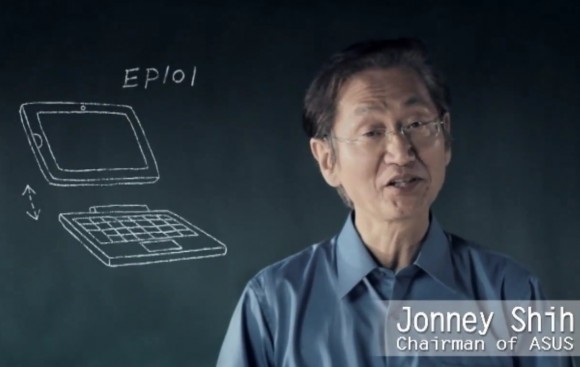 ASUS Eee Pad EP101 and EP102 will run on Android Platform with 10 inch colorful display. EP101 will come with a dockable keyboard whereas Eee Pad EP102 will equip with a stylish and attractive a slide-out keyboard.
ASUS Eee Pad 1210 comes with more promising features such as 12 inch display, Windows 7 OS, an Intel Core i5 processor, HDMI and USB ports (come with Gigabte M1004 laptop as well)
As far as ASUS Eee Pad EP71 will  be featured with Android operating system, a 7 inch notepad-style form-factor and a stylus.  You will also see theDell Streak 7 Tablet at CES 2011.
We hope that these Eee Pad models will be launched at CES 2011 and at this event MSI will also come with itsGaming laptop and Notebooks.