Google besides the biggest and most favorite search engine is now becoming the biggest technology trend of the world by introducing the unimaginable products. Which continuously helping the people in achieving the ultimate productivity, demonstrate ease of use, and are viable for the long term.
Google Talk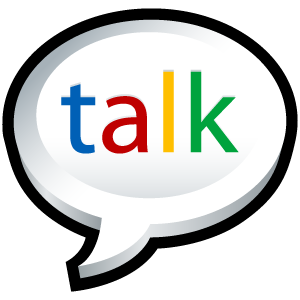 Google Talk is one of the best instant messenger through which you can communicate with your friends, family and colleagues, anytime and anywhere. With Google talk you can conduct a work related conversation or conference online.
Picasa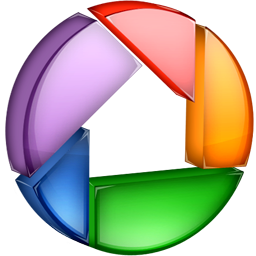 Picasa is one of the best free photo editor by Google. With Picasa one can organize, edit and share photos with family and friends. One can organize thousand of photos together and make one family big album. You can edit photos, give then unique name, style and design as well.
 Google Desktop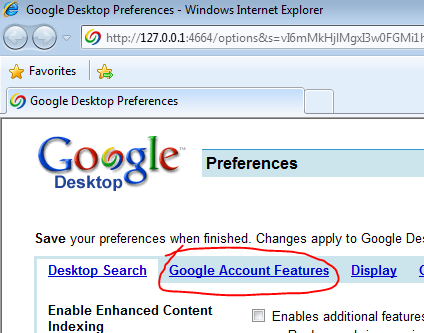 Another Google free App that makes the people really mad after it is Google Desktop. Google Desktop makes sure that one never loses anything from computer. Google desktop is free download Google product that indexes all of the contents that contains data, email, online interactions and many more from your system. Once Google desktop application is installed in your system, you use Google desktop interface to access your files, images, emails and every single thing.
Google Toolbar
Google Toolbar is another Google product that is available free download. It is an additional feature added with the browser, with which you can instantly bookmark sites, share sites with friends, and any more. Google Toolbar works with both Firefox and Internet Explorer.
Google Calendar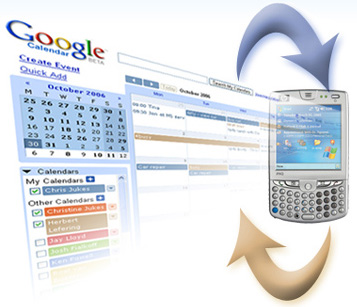 Google Calendar is free online Google application that keeps track of your life. As the name of the Google Apps, Google Calendar is online application that's organizes your daily task and make Things to do list ,  that helps you in organizing events , planning and mark all important information on the calendar.
Google Gmail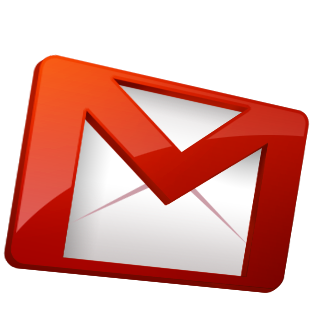 Google email client, Gmail is one of the best free web email service, that is present online at the moment to the web users. It comes with awesome features like one can organize email inbox according to its own convenience; one can use google talk as well while using Gmail.
Google Maps
 Google Maps is one of the matchless product introduce by Google. With Google Maps interactive mapping service comes with features that are so help full to one that we can use it for its personnel use as well. Like one can personalize the maps according to its own requirement and share annotated maps with family and friends.
You can also use google maps on your phone and get the benefits from it too. Like you can find local businesses places, markets and shops, and get driving or locations directions as well.
Google Search

Google one of the biggest search engine service that is matchless among all the Google products. Google is matchless in its features and its powerful searching techniques from a simple web search to incredibly complicated queries.
YouTube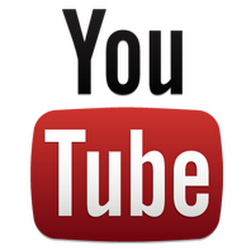 Most popular video sharing site on the planet YouTube is also a Google product. No doubt, YouTube is the most admired video sharing site on the web. You can watch any different categories of videos that can informative videos, TV shows and movies, music videos and even upload your own creations.

Google Reader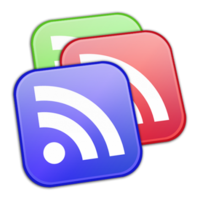 With Google Reader one can read all RSS feed subscriptions in one convenient place.