November 27, 2012 – 10:32 am | by Steve
Advertisements
Whether you are at home or at work; living without sufficient internet connection can be a nightmare. Many are willing to pay over the odds for a faster connection that might not even be the best available deal.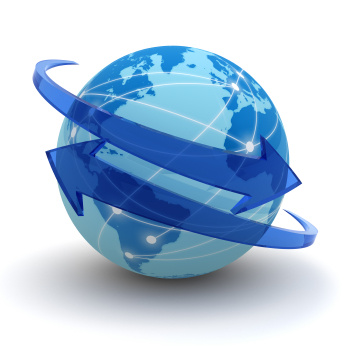 You can, however, make your money go further and make your broadband work harder to meet your needs by comparing the best packages.
Here are a few ways you can make the most out of your broadband:
1.     Know your limits
No one enjoys paying fines so know your limits and stick to them. For example, if you have opted for a fixed limit of 10 GB – 20GB and go over your monthly allowance you could be subjected to fees and charges. Why not avoid this all together and compare broadband packages that are right for you.
If you are sharing the connection, it will be much hard to monitor the usage throughout the household so why not go for an unlimited package deal which reduces the risk of high fees.
2.     Known your package details
Another way to avoid overspending on broadband is to know your minimum term contract. For example, should you leave before the minimum term of the contract you could be hit with a heavy bill.
3.     Look into bundles
Some providers offer bundle broadband packages which include digital TV, phone and internet which could be ideal in a shared property and can often be cheaper than buying the services individually.
Advertisements