WordPress, as of today serves as a backbone for over a 100 million sites among the total of a billion registered sites in the world. With the recent announcement by Google to support and rank mobile friendly sites here, here are top 5 most effective and easy to use WordPress plugins to make your site mobile friendly.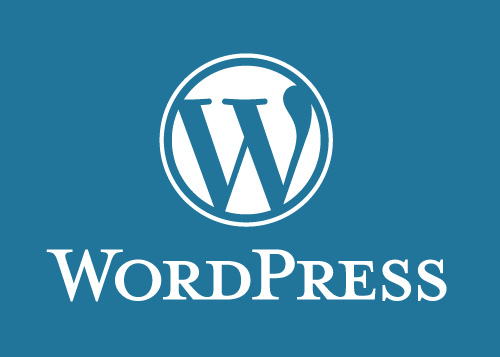 According to several SEO experts, mobile is the next big thing for users to access information and data on the web. Almost 24% of the overall organic traffic drive coming to any site is through mobile and the number can be increased if the site is mobile friendly. Setting up a site or a blog is the easiest in WordPress, check out some of the most amazing WordPress plugins that can help you make your site mobile friendly:
5. JetPack
JetPack is a WordPress plugin that not only makes your existing theme responsive but also allows you to add-on mobile design themes. Besides that, JetPack plugin offers a lot more than just adjusting the theme for different screen sizes. It gives you the ability to optimize your site for faster load time and integrate SEO with powerful tools.
4. WPtouch Mobile Plugin
Offering over a 100 features and currently being used 5.5million WordPress, WPtouch mobile plugin for WordPress is something not to miss at all. WPtouch basically offers mobile caching, which not only adjusts your screen to different mobile screen sizes but also improves the site load time. The plugin also has a premium version for around $50 which offers additional features to uplift the overall user experience of your site.
3. WP Mobile detector
Its hard to deny the fact that there are still users looking for information or data on the internet through a mobile device but not exactly that as a smart phone. WP mobile detector is exactly the plugin you need for such audience segment.
2. WP Mobile Pack 2.0
So ever wondered to make your website look as if it was built in one of those modern or emerging tech stacks including Ruby on Rails, NodeJS, JavaScript or similar cool frameworks? WP Mobile Pack is something that could really make you feel the same way. It's one of the most popular WordPress plugins that helps you improve the user experience of your site and adapts to any device once the url is hit.
1. Last but not the least, we have the WP Mobile Plugin on top of our list as the best plugin to install for your WordPress site to make it mobile friendly. Once you do it, you should no longer worry about as to which devices will the site be responsive for and which not. The WP Mobile Plugin automatically detects the mobile device and asks the user to either switch to the mobile site or view the desktop version. Even if the users select to keep viewing the desktop version, WP Mobile Plugin automatically adjusts the screen size for that particular device.
So wait no further and install one of the aforementioned plugins to your site to improve its search rank.