January 22, 2009 – 9:52 pm | by Steve
Advertisements
Web developers get a new download tool from Microsoft in the form of  Web Platform Installer (P1) 1.0, which is aimed to make installation of Microsoft based Web developer technology much simpler. Web developmentwith such tool has definitely reached to a different level.
Certainly, web developers have been working with a lot of ease by the release of Web Platform Installer (P1) 1.0 by Microsoft as it makes installation just one click away. Microsoft web developer technology ranging from .Net Framework 3.5 to ASP .Net to Silverlight and more have never been so easy to install as they are now.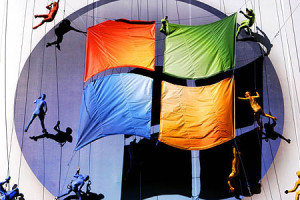 Basically, the new tool provided by Microsoft for web development installs Microsoft's entire Web Platform, including Internet Information Server (IIS), Visual Web Developer 2008 Express Edition and SQL Server 2008 Express Edition. Not only this, the interface for Web PI is designed to provide ease to Web developers as it allows them to install either specific products of their choice or the entire Web Platform.
Web PI also offers the latest editions of the platform. Along-side, the tool provides instant download installation of Microsoft's free web based products, which according to a Microsoft's representative, saves Web developers from having visiting various sites to install and configure these products.
Last but not the least, the tool assists open source developers in that a lot of PHP developers build solutions. In a nut-shell, the tool is best in all manners for web developers.
Advertisements