November 15, 2009 – 4:14 pm | by Steve
Advertisements
These days, a commercial entity cannot get by without online presence. A website is a way for people to find you, fast. More and more people check online before heading out to storefronts. Sometimes, they even go ahead and make purchases on the net, even when the store's just a drive away. That's how convenience has become synonymous to websites, and that's mainly why you need a website for your business. If you have professional looking website for your business, you are taking a necessary step in covering all marketing leads.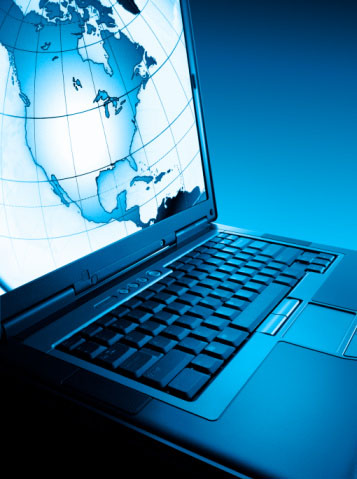 Of course, you may consider not to use a professional web design service in favor of instant websites, blog pages, social networking accounts and the like. Sites, such as blogspot.com, facebook.com and multiply.com, do matter when it comes to online marketing. And, yes, these are legitimate spaces for you to market your product and services. But then, however beneficial these spaces are, they are incomplete. You can have accounts in all possible blog sites and all possible social networking sites, and still have an incomplete online presence. Why? Because, you don't have your own
A website, that's your own, is very different from the usual account with third party service providers. A website, ideally done via a professional company, imbue professionalism. Plus, regardless of how big or small your business is, a website done by a professional company will make it seem that you're company is big and capable of just about anything. That's how impressive having your own website is.
Now, when you've decided to go for it, the next step is to have a look/ feel that's representative of your business, and to get relevant information ready. While this may seem to be the job of the web design company, you will need to do your part to. This ensures that your site truly captures the essence of your business.
Advertisements