December 31, 2009 – 1:00 am | by Sana
Advertisements
Sony has introduced its new and exciting PS3 series game, ModNation Racers. PS3 games are favorite not only for children but for every age of people.There are numerous PS3 games available in any of the retail outlets and one can easily find them. Enjoy the amazing graphics and creative gaming title of ModNation Racers, this game is especially made for PS3. It allows a player to customize the game according to their choice. Enjoy the never ending  playing excitement and of course, one can boost, shoot and drift the path to finish line. There are several development tools available for the player which they can use to make their own mod character, imaginative track and amazing racing experience.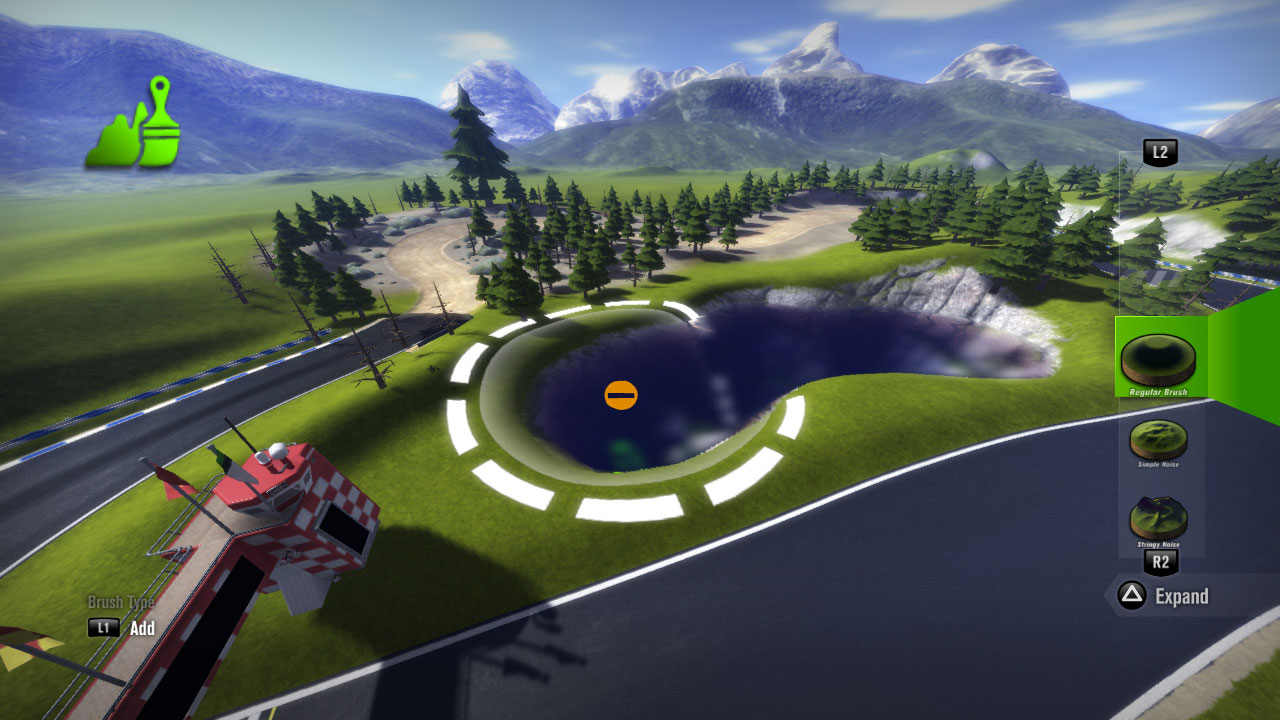 In ModNation Racers game one can make their own tracks along with they can also make their own cars. They can choose from impressive designs and colors available. This is not enough, as one can also customize the driver. It means, users can personalize the driver's nose, mouth, hairstyle, ears, decals and clothes depending on their choice. Decals are the new introduction in the world of PS 3 games and it is designed by professional graphic artist to make it livelier. One can use any type of vehicles which include sports car, tuners, trucks, dune buggies and several other amazing machines.
The track editor is also there to customize any type of track. Making race track is not a difficult task and one can easily make it using few tools available. "ModNation Racers" is going to release very soon but it already gaining much hype due to its exceptional features. This is one of the top games available and definitely it will attract lot of audience towards it. There are several websites which are in search of buying ModNation Racers. There are numerous cheat codes available which the users can use to make the game easier.
Advertisements