WordPress and Google Adsense offer several extensions of their software which offer various options. These are termed WordPress plugin and can extend the publishing platform to do many things.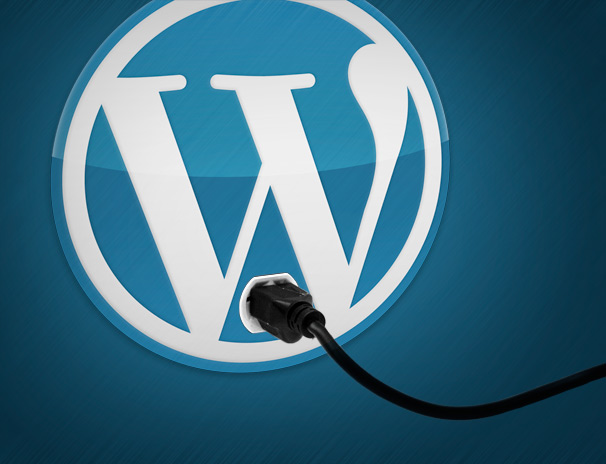 Adsense injection is a plugin for WordPress that allows for the random injection of Adsense codes into different places on a blog or article each time the page is refreshed in an attempt to reduce Ad blindness. It allows users to choose the number of injections on a particular page or article.
The Adsense Inline is a plugin which is able to show AdSense ads with your posts on your blog. A new button will be created called Quicklinks. When there is a new entry and the Quicklink button is pressed, the ads for your AdSense will be added. There is also the Adsense deluxe
Shylock Adsense WordPress plugin is used to put in ads in a blog or article without changing the template. On older posts it will both prevent visitors being disturbed while reading recent articles and in turn capitalize on the potential of more revenue seeing as the previous posts are more likely to attract organic traffic which will be more inclined to click on the ads.
Author Adsense, which is another Plugin for WordPress lets authors place ads on their own posts generating revenue using their Google Adsense Publisher ID and the Adsense Beautifier is used to dress up your Adsense so it is more appealing so as to increase the number of clicks (CTR) and hence the earnings.
The Google AdSense widget that has been specifically formulated for WordPress Sidebar Widgets plug-in is the AdSense Widget for WordPress Sidebar and the AdSense Manager is an automatic program which allows codes to position Widgets.
AdSense Sharing Revenue and Earnings System – permits the examination of adsense earnings and the ability to discuss with friends and fellow authors.