Gaming and Mac are not at all synonymous, Steam and gaming however are frequently used together; the rumor mill suggests that Steam might soon be available on the Mac. ATI has gone from strength to strength ever since they were taken over by AMD, they became the graphics company with the cutting edge in gaming graphics hardware and ATI also started capturing a far larger segment of the market with its Radeon line of graphics cards which they are consolidating with the launch of the AMD ATI 5830 graphics card.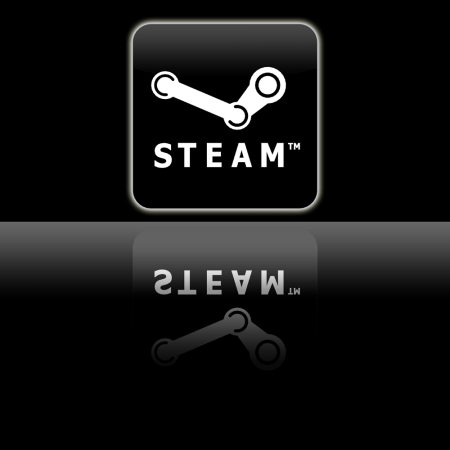 A curious gamer recently spotted some interesting files after installing the latest update for the Steam application. Some of the files in the new update seemed OS X specific, and while there is no official response, comment or news from Valve yet, many people suspect that Valve may be getting ready to launch Steam on Mac OS X.
Many of the games available on Steam are from publishers who do make Mac compatible games and would most likely welcome such a move as would Mac users worldwide. On the other hand it is (unlikely yet) possible that these files are a remnant left behind due to the shift from the use of Internet Explorer to WebKit by Steam.
The AMD ATI 5830 Radeon 5000 series graphics card is the first in the Radeon 5000 series to be priced below $250. It also slots in very nicely both in terms of price and specs between the ATI Radeon 4770 and ATI Radeon 5850.
According to ATI itself, the ATI Radeon 5830 itself provides enthusiast level performance, which loosely translated might well mean mediocre. Unlike the current flagship, the ATI Radeon 5970, the ATI Radeon 5830 does not promise much room for overclockers to maneuver but then it is not aimed at that particular market.
Hardcore gamers may well prefer to go with the ATI Radeon 5850 or even the ATI Radeon 4770 because of budgetary constraints and the ability to overclock the card to much higher levels of performance but the AMD ATI Radeon 5830 is for far more casual gamers interested in DirectX 11 compatibility out of the box as well as the capability to get all the new games up and running without any problems.
To conclude, nothing looks set on the availability of Steam for Mac users anytime soon although it seems far more likely now than before the launch of the latest Steam version.
The ATI Radeon 5830 on the other hand is a very reasonable graphics card for the sub $250 market and will no doubt please many gamers the world over.