People and Arts live. Watch online BBC People and Arts live broadcast. People and Arts is currently owned by BBC Worldwide and Discovery Networks. It has its headquarters based in Spain and programs are aired in Spanish language.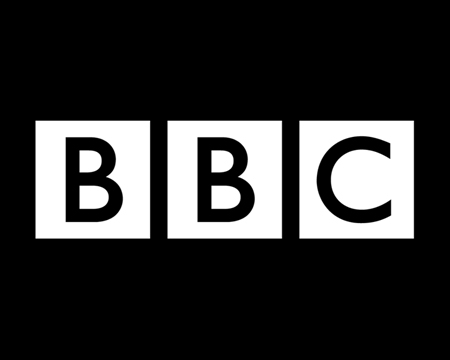 People and Arts was launched in 1997 and is available in parts of Spain, Portugal and Latin America. It is basically an entertainment channel which broadcasts programs related to people and lifestyles.
People and Arts broadcast consists of a mixture of British shows which include different series, reality shows and hobby programs.
Some of the famous People and Arts programs include:
Afterlife
Hustle
Spooks
The Office
Murder in Mind
Torchwood
Now you can watch free online People and Arts live broadcast right here.