Apple has launched a revolutionary and magical phone iPad Tablet in the start of April 2010. Apple iPad tablet has broken the sales records of any smart phone purchased by the users. Apple has roll out iPad phone in the market with very strong media complain and marketing strategy. Apple iPad is embedded with millions of Apple apps for the users.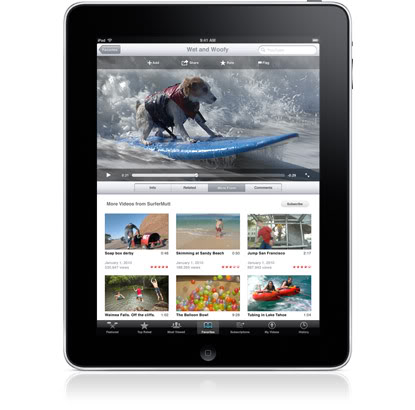 On the other hand, users who are using Apple mobile are raising the complaints about the Apple IPad tablet Wi-Fi. According to the users, Apple phone Wi-Fi signals are very week that causes frequent disconnection of the signals. Apple responded to the above scenario by posting an article. According to the Apple officials, iPad tablet did not automatically join to unknown Wireless Networks. Wi-Fi disconnection might be due to router issue but the Apple users said that other devices or phones Wi-Fi are working absolutely perfect where Apple iPad tablet Wi-Fi does not works. Apple user's thinking that it was might be the placement of the Apple –iPad Wi-Fi antenna. After the analysis of the Apple iPad hardware, it was found that very cheap and low rated Wi-Fi chip is installed in it.
Broadcom BCM4329 wireless chip was installed in the Apple iPad tablet. The chip is very low rated and small in size. Wireless chip is not up to the standard of the Apple iPad and it may be the reason Wi-Fi is not working effectively. Let's see when Apple will release the fix for this issue of iPad mobile.