Previuosly we posted on how to unlockNexus S bootloader. Here is yet another advancement for the purest form of Android 2.3 Gingerbread device. Lets face it, hackers won't leave any device unhacked for more than a day would they?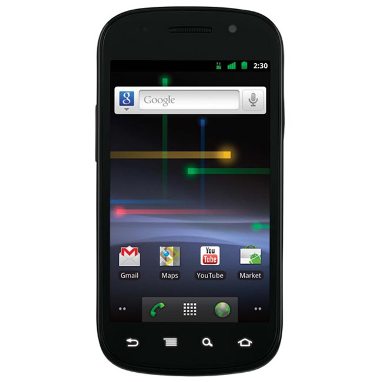 Experienced Android hacker Koush has rooted the Nexus S and the device is now running Clockwork Recovery. With the phone already been rooted, there is no telling what the Android community will do with access to the device in the coming days, but we expect quite a
bit to come out of this speedy delivery.
Here is the guide on how to root Nexus S on Android 2.3 Gingerbread.
1. Download Clockwork-Herring and copy it into phone's SD Card.
2. Power off your Nexus S.
3. Press and hold Volume Up key and power up key. This process will load Bootloader of device. The device will be in recovery mode. From command prompt,
4. Install this recovery from the downloaded content "Clockwork-Herring.img".
fastboot flash recovery recovery-clockwork-herring.img
5. Then boot into Clockwork recovery and install the Superuser zip file (adb reboot recovery, or from fastboot choose recovery). Superuser zip file can be downloaded from Android market.
6. To install a rooted/insecure boot image (adb has root. This is optional as you have already got root access from above):
fastboot flash boot rootboot.img