June 27, 2011 – 9:41 am | by Emile
Advertisements
Currently if you have iPad 2 which has a front facing video camera and you want to do video chat with that then only Facetime is the option for you and the limitation of using that is you can only talk to other Apple product users.But now skype is ready to launch their video chat app for iPad 2 and with that iPad 2 users would be able to do video chat to everyone who has a from facing camera on their computers.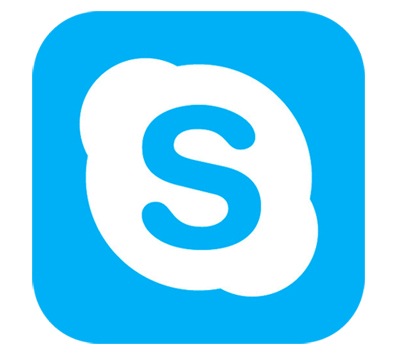 Some days ago a video was leaked which showed that Skype will soon release their iPad 2 app.And now skype has officially confirmed this news that on Tuesday they will release their Skype app for iPad 2 which will be available from app store.
This app would be available for both original iPad and iPad 2 but video chat could be only done by iPad 2 as it has a front facing camera but orignal iPad could get a video in it.The good thing about this app is that iPad 2 users can do video chat even on 3G.
Advertisements