June 27, 2011 – 8:56 pm | by Emile
Advertisements
Every new release of  iOS usually provides platform for iOS jailbreaking software and this also applies on beta versions of every iOS. As apple released iOS 5 beta 2, developers are trying to jailbreak the latest iOS 5 Beta 2.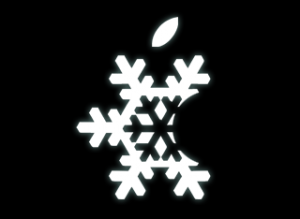 The developers behind SnOwbreeze have launched a new release of SnOwbreeze 2.8(beta 3) which enables to to jailbreak iPod touches, iPhones and iPads. No jailbreak support for jailbreak for iPad 2 yet.
Here is a description of the new release provided by the SnOwbreeze jailbreak  developers.
sn0wbreeze v2.8 BETA 3:
========================
* Now jailbreaks iOS 5 (beta 2)
* Intended for developers ONLY!
* Does not Hacktivate or add afc2 in this release to prevent piracy.
* iPhone 3GS old bootrom users have an untethered boot.
* Now only 15MB
========================
Supported Devices:
========================
* iPhone 3GS (old bootrom) [UNTETHERED]
* iPhone 3GS (new bootrom) [TETHERED]
* iPhone 4 GSM [TETHERED]
* iPhone 4 CDMA [TETHERED]
* iPod Touch 3G [TETHERED]
* iPod Touch 4 [TETHERED]
* iPad 1G [TETHERED
The main plus point of using SnOwbreeze is that it dosen't disturbs the baseband of your iOS device which means you can unlock your iOS device at any particular time.
Advertisements