The Sony Pictures hack seems to have done a lot of irreversible damage but what is following through is even more complex because the FBI has officially made a statement which pulls off allegations towards North Korea for having some involvement in the hacking. The country however has denied having any sort of links with the crime and even suggested that it got together with the US for a joint investigation. Since then, no official comment has been released from the authorities in Pyongyang but the South Korean officials and US experts have reported the restoration. Some analysts familiar with the field have stated that the country's web access was cut entirely for a time.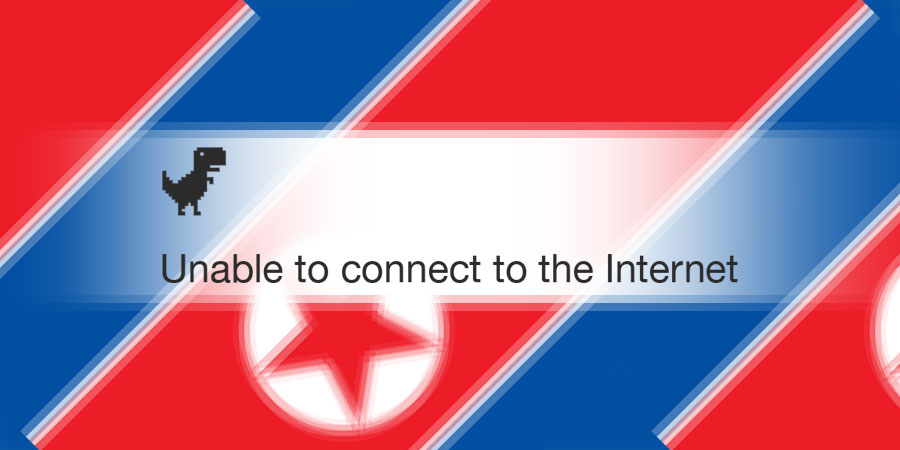 China's involvement in the shutdown hasn't been confirmed as yet but the Chinese authorities have denied having anything to do with this North Korean online shutdown. And according to Foreign Ministry spokeswoman Hua Chunying, such reports were merely "speculative" and had "no basis in reality". She further said that "These reports themselves are extremely irresponsible, unprofessional and misleading." China's permanent representative to the United Nations is of the view that all sides should do their best to avoid an escalation of tension on the Korean Peninsula after the UN Security Council put the North's human rights record on its agenda.
The internet state of things in North Korea does seem to be very complex. There is no doubt about the country being 'teched up' at the moment but is being denied access to the web. Only recently, the embassies in Pyongyang were instructed not to have wifi networks within the building and the reason given was that the demand for the neighbouring property was rising as people know they can access the embassies' wifi from there. However, North Korea does have its own intranet but this access to internet is highly state controlled.
So this means that the normal citizens will not even realize that there is no internet in the country because they weren't getting any before but they are very likely to take notice of the absence of their own online newspapers and sources of news. In a recent announcement however, the officials have announced that their main official news outlets, the North Korean Central News Agency and the Rodong Sinmun newspaper, were running now after being shut down for a while.
Most of the news on these platforms seem to be about praises for the ruling Kim family. The US is positive about responding to cyber-attack on Sony Pictures, which made a comedy about Kim Jong-un but so far officials have refrained from commenting on any sort of US involvement in the outages. BBC's Stephen Evans in Seoul has shown a possible cause of this outage which hints towards the US giving a message to Kim Jong-un that his country was vulnerable.