With Facebook's latest search algorithm, things might get a bit unusual for you. Here's a quick guide on how to delete your Facebook search history.
Sometimes, it may work out really well on how the new search algorithm for Facebook has been implemented. But according to few critics, that's awesome when you have a limited number of connections in your network and your search is limited to a few keywords.
But as soon as your search horizon expands, the search history jumbles up just as you never wanted it to be. Many users have reported the new search algorithm to be highly non-user friendly and have wanted to inquire on how to clear Facebook search history to save the clutter.
To save you all the wrath of unwanted search results showing up just as you punch in a single alphabet, here's a quick guide on how you can clear your search history on Facebook and have a clearer search result navigation.
Step 1: Select activity log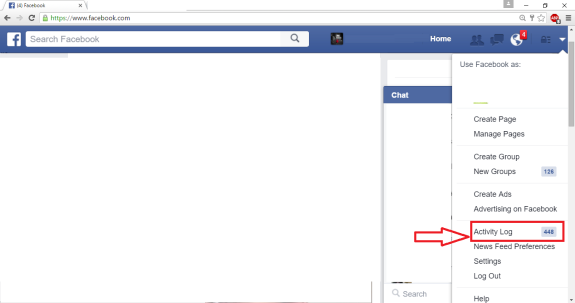 The first to clear the clutter from your search result on Facebook is to go to the settings and select the activity log from the drop down menu.
Step 2: Select search activity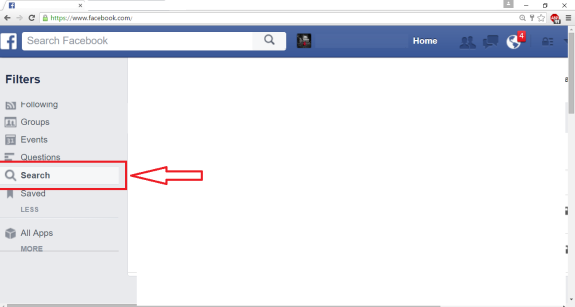 Once you hit the activity log, you will see a drop down showing options or activity log settings for many other features including friends, notes, music, news, videos, games, books, etc. along with search. You need to select search from the activity log and select settings for it.
Step 3: Clear search history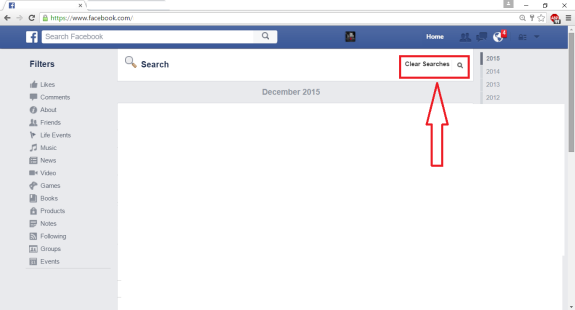 Upon selecting search under activity log, you will see a menu, which lists all your most recent activity. This view might be bit disturbing if a lot of searches have been done recently – as it list them all by once. But that's where you have the option to either clear search individually or clear all search at once. Hover over an individual search item and you will be presented an option to clear it. If you want to clear all search history, you can do it by selecting the option "clear searches" at the top right corner.
As you perform a Facebook search delete on your profile, it will save a date and time for the record and will share it as a last date search clear was done on the next action of Facebook search history delete.