If you've two or more drives, Windows stores the duplicate docs on a different drive from the original. Why? That way, if one of your drives fails, there's a duplicate file sitting somewhere safely on your different drive.
But that's a fine starting point. That process eats your hard disk space. Say you have 100GB of docs. You connect your PC to the Windows, and let backup run overnight. The next morning you'll have 100GB of docs on your PC, and 100GB (not including any duplicated clusters) on the server. This problem also affects your cloud storage and it becomes extremely difficult to sync data to the cloud. Managing it becomes equally strenuous.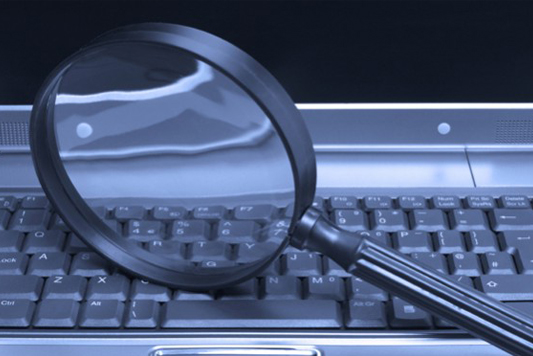 Your Windows isn't that Smart!
Now say you move the docs. The docs have duplication turned on. If there is enough space available in your hard drive, Windows creates two copies of each doc while moving your docs – one each on two different drives. Your Windows is not that smart to understand that it already has a backup copy of your docs.
Do you know that doc duplication does not even bother to consult the backup list of clusters? The result: You'll end up having three copies of all your docs. The same thing happens to your photos, songs, iTunes library items, video and all files.
But What's the Solution?
Categorize your docs in different folders (subfolders). Here's how:
Move your Docs, PDFs, Excel Sheets to the Document Folder in user's library. Create subfolders (if you want).
Do the same with your Music and Video files in your library.
And repeat this with your downloaded files and move them to your Downloads folder in your library.
Double check the identical copies of the folders. Search them by their names.
Do not keep your personal documents in the Drive C. Store them in a partition instead. Double check you've all these: system files, program files and games.
Having a backup folder is a must. That way you'll make the duplicates from the original.
Another necessity is to compress/zip your backup docs. Don't forget to turn on your auto-update feature while adding files.
But it's Tedious? Isn't it?
By all means, yes it is. Unfortunately, you'll not find Windows handy for those "aw shucks" moments. Use Clone Files Checker instead. It's a life savior and can easily avoid data disorganization. This is how it works:
  Select folders where you have all your duplicate documents, photos, songs videos and itunes duplicates.
  Run a scan and wait for its completion. It will show you the list of duplicates identified. You can use this efficient duplicate file finder to review the list. It makes sure you don't commit a mistake by falsely labeling a file as duplicate.
  After careful review you can either move the duplicates to new folder or delete them using certain different criteria chosen by you.
Here you go! Now you have all your duplicate docs in front of you. Delete them, effortlessly.